Ingredients
Eight Karats Eighteen 
Powerful Ingredients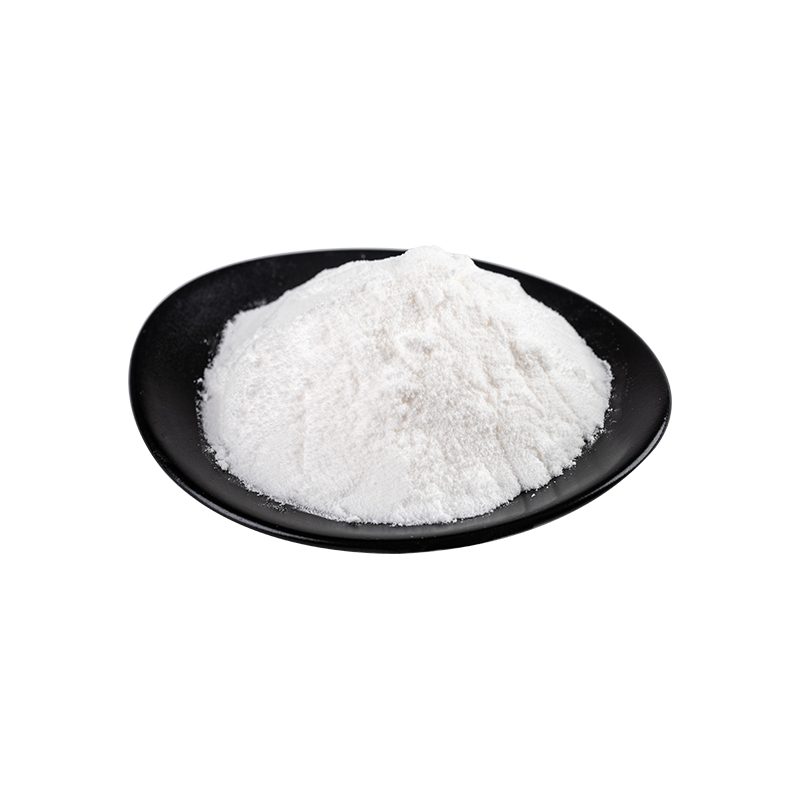 Skin Whitening Effect with Melanic Pigment Suppression
Boost Liver Health by enhancing the production of Glutathione (strong antioxidant) in the body to naturally cleanse toxins and stimulants in the liver.
Strengthen Immune System by boosting the production of Cytokines (natural cancer cells killer) to protect the body against free radicals and other diseases.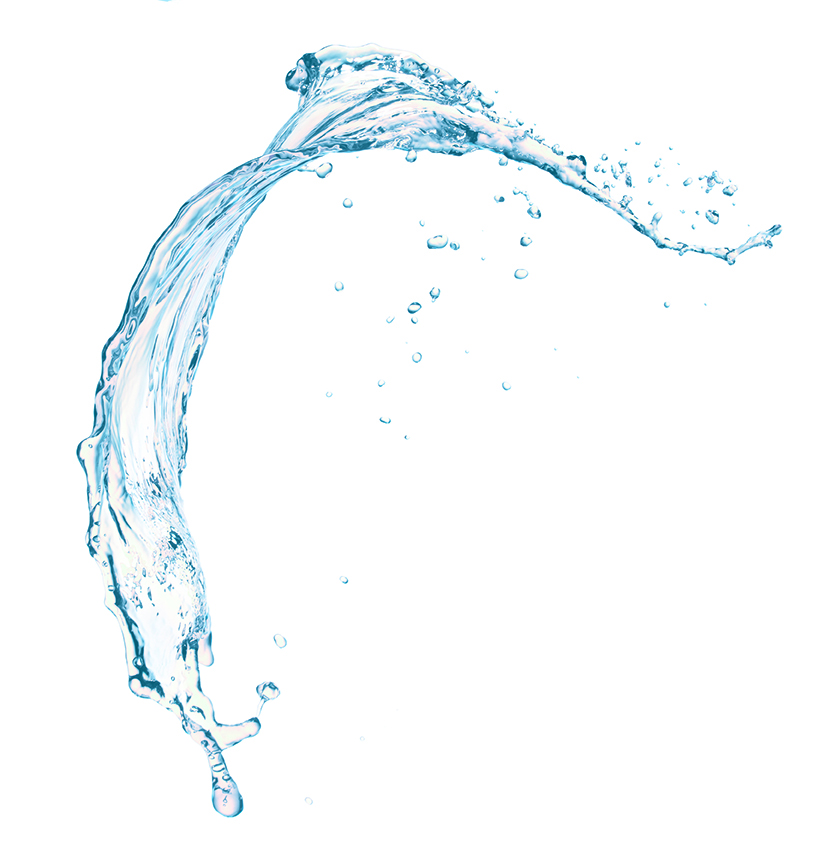 Moisturizes skin and gives elasticity

Dark Circles and Wrinkle Prevention

Involved in skin regeneration
3. Mixed fruits & vegetables powder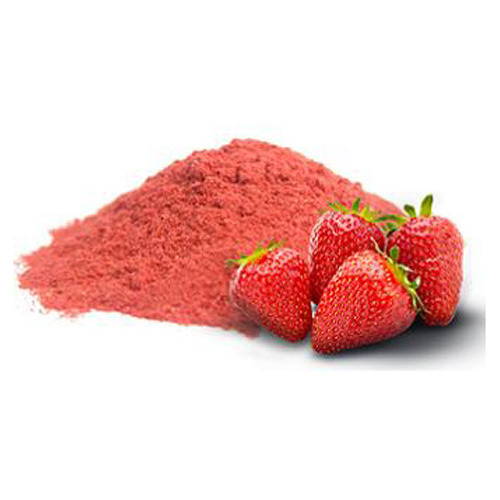 From Switzerland

Powerful vitamins composed of 28 fruits and vegetables

Apple, Banana, Citrus, Orange, Pear, Pineapple, Tomato, Carrot, Kiwi, Pumpkin, Rose hip, Apricot, Strawberry, White Grapes, Broccoli, Guava, Mango, Melon, Cherry, Passion Fruit, Peach, Plum, Spinach, Peas, Cabbage, Mushroom, New Beetroot, Lemon.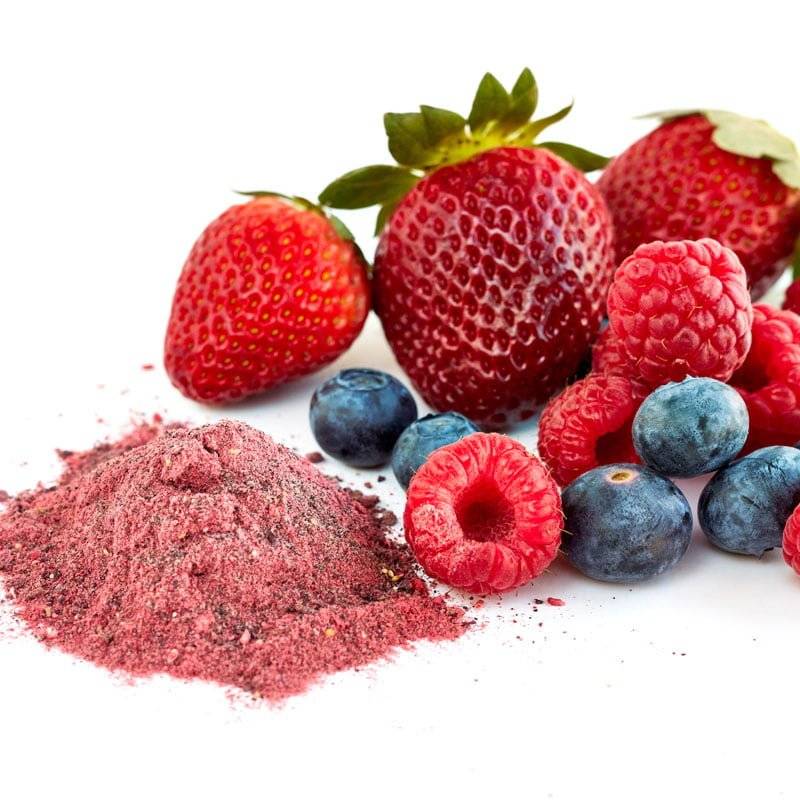 From USA

Natural Antioxidants - Anthocyanin and Polyphenol from 11 berries

Grapes, Pomegranate, Acerola, Blueberry, Acai Berry, Cherry, Bilberry, Raspberry, Strawberry, Blackcurrant, Cranberry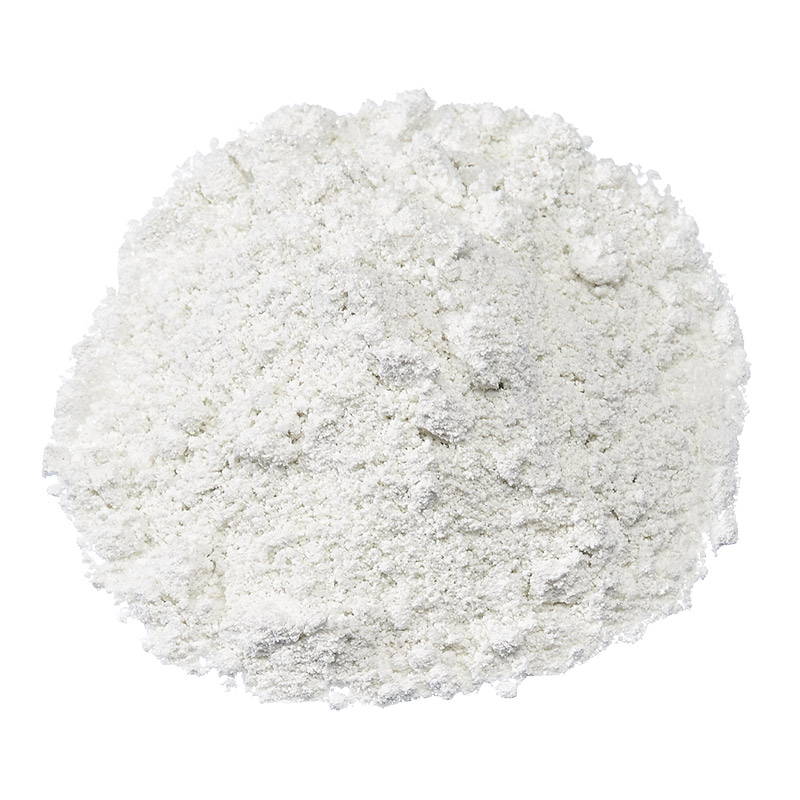 Vitamin D

Boost immunity

Ultimate UV protection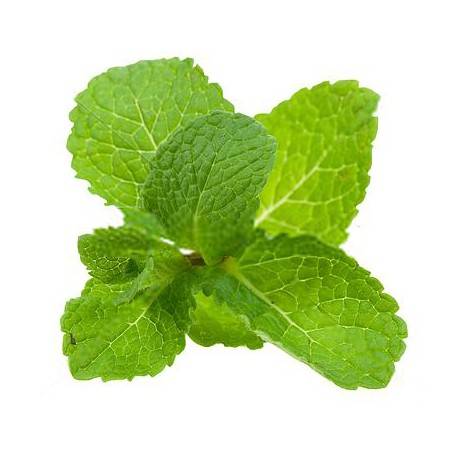 Reduces bad breath

Antibacterial action to remove skin inflammation

Effective on acne skin by controlling sebum secretion

Boost immunity

Effective against irritable bowel syndrome (IBS)

Contains Vitamin B12 & Antioxidants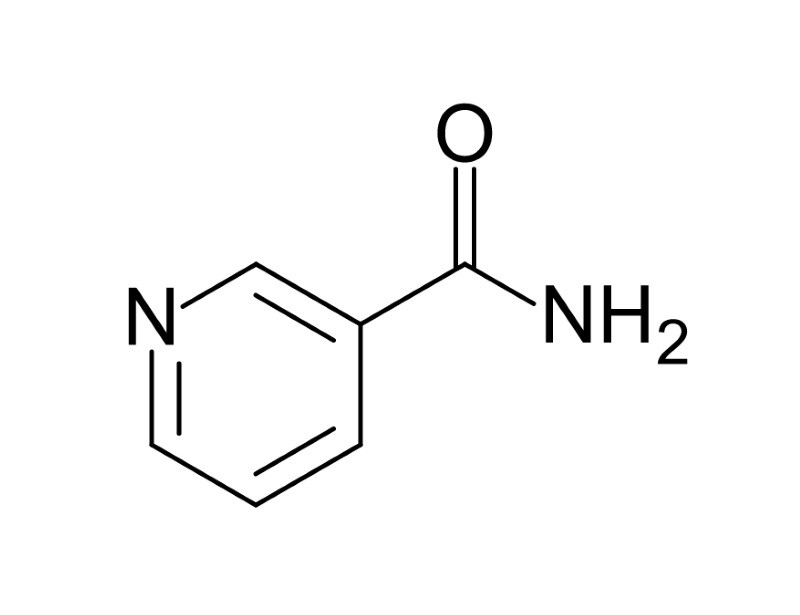 Skin soothing

Vitamin B3

Treats acne

Reduces risks of skin cancer
Reduces Cholesterol

Improves heart health

Improves digestion

Soothes and moisturize skin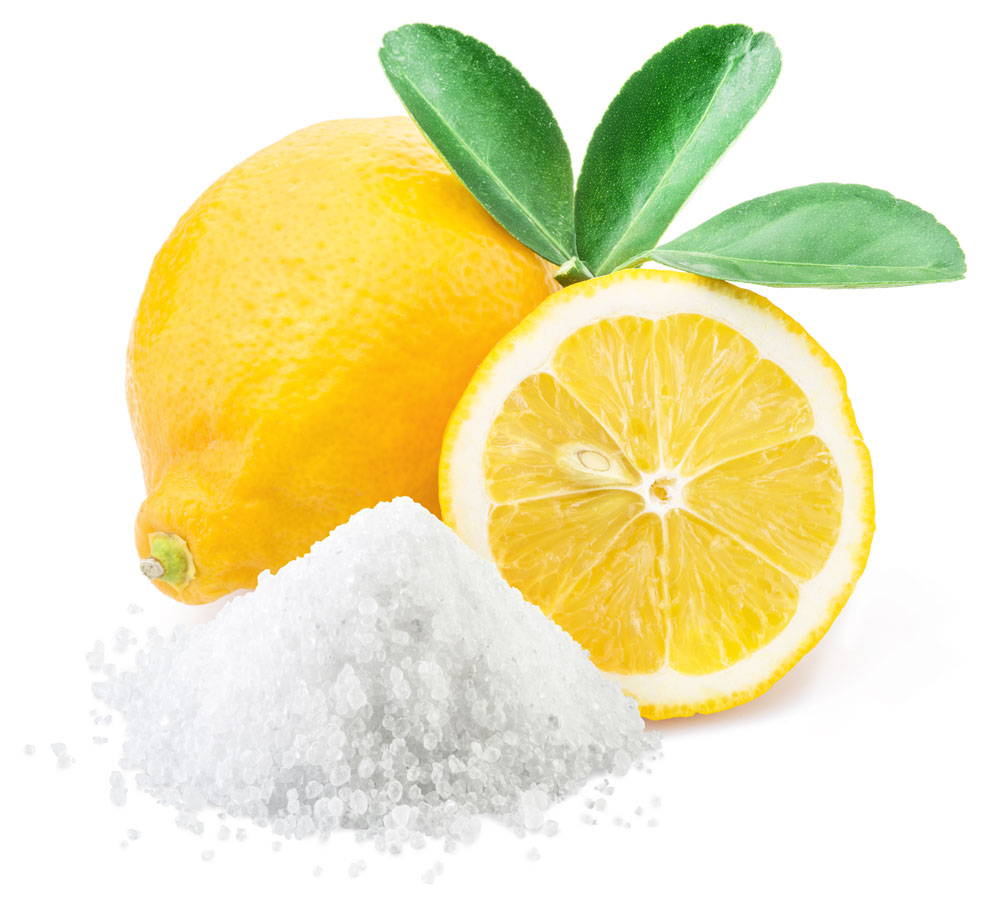 From Korea

Citric acid is found naturally in citrus fruits, including lemons, grapefruits, tangerines and oranges, with the riches sources in lemons and limes.

Helps the regeneration of skin tissue, helps the skin appear more youthful, and keeps skin clear of breakouts.

Helps the body to absorb the vitamins and active ingredients from the supplement. Thus, enhancing the supplement more effective.
Supplement backed by science:
Vitamin C is also a powerful antioxidant. It controls healthy cells and beautiful skin by inhibiting the increase of free radicals that cause aging by attacking cells and DNA in the human body.
The combination of glutathione and vitamin C keeps you youthful and healthy with tremendous synergy effect.
Glutathione is a key component of antioxidant in the human body. Many factors, such as aging, lack of sleep, lifestyle and stress, make glutathione deficient. These resulted early aging, skin breakouts and uneven skin tone. By taking glutathione, you can delay the aging process and repair your body at the same time.